Campaign
DARK ROMANCE
This collection aims to produce a range of intimates and accessories that offer the opportunity to display and pair the most dominant and vulnerable elements of the wearer's personality. Using three key elements: lace, freshwater pearls and couture leather combine with sharp angles framing panels which is what E.L.F ZHOU label has become synonymous with. These elements are then delicately blended to produce pieces that embody seduction, femininity and eroticism.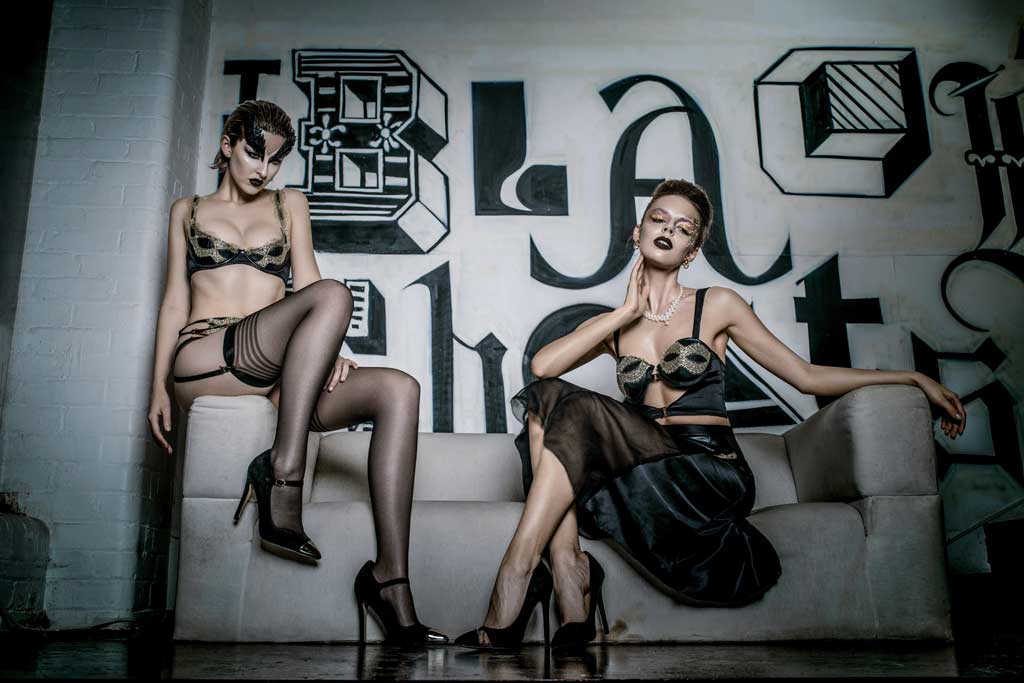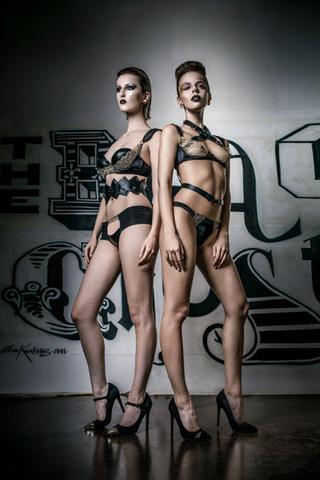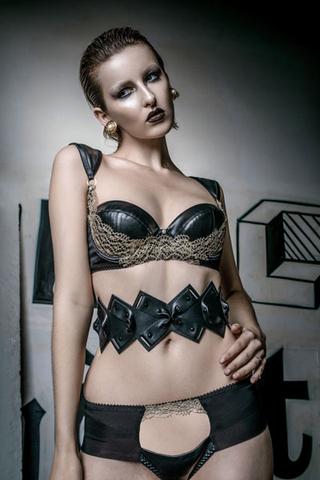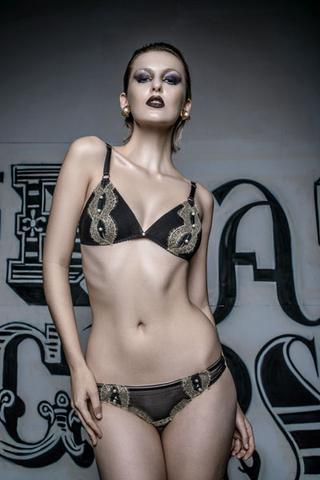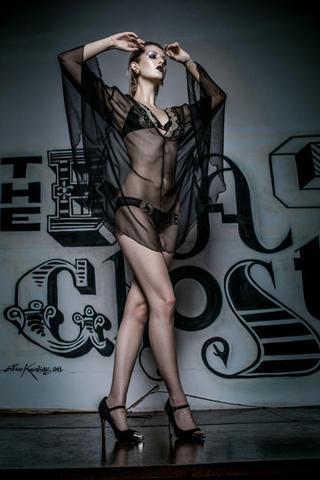 ULTRA-ROMANTIC
Inspired by Alexander McQueen's 'Savage Beauty' exhibition. This collection credited as the light seeping through the darkness, to celebrating McQueen's spirit of ' pulling into the deep dark fetishism' with an ultra-romantic and wild glamour sense. Embrace the wild side with leather and pearl details with eyelash laces and striking straps. Bringing the values of quality and skill into each piece to balance of masculine with feminine.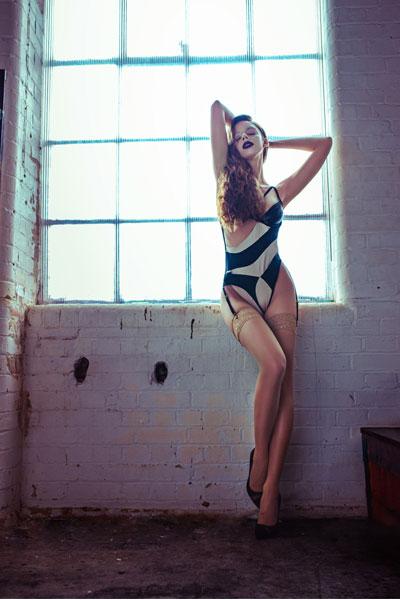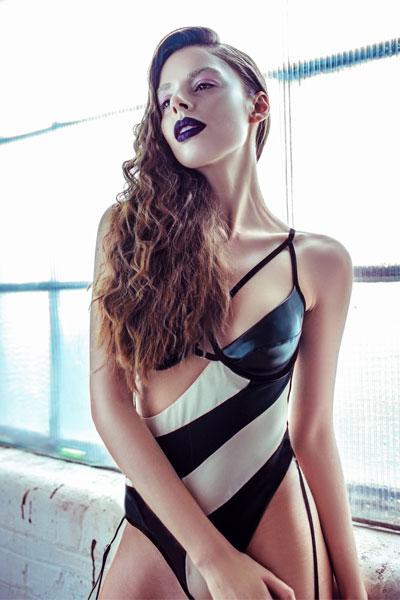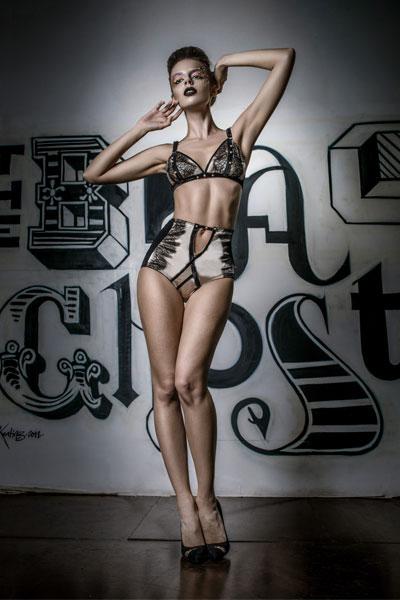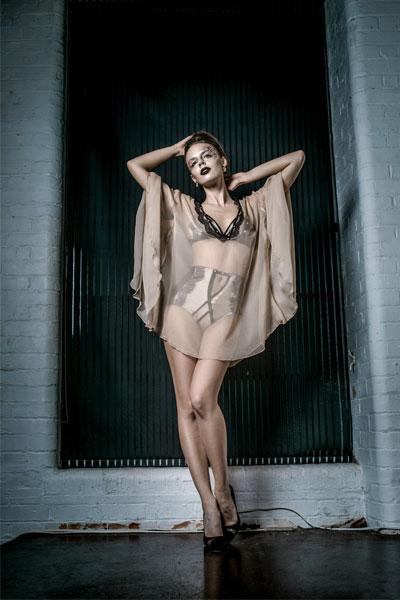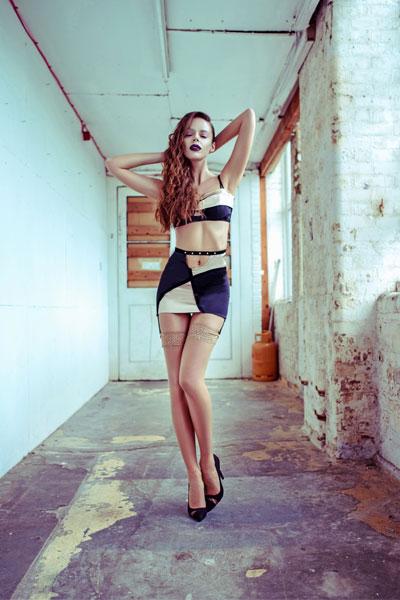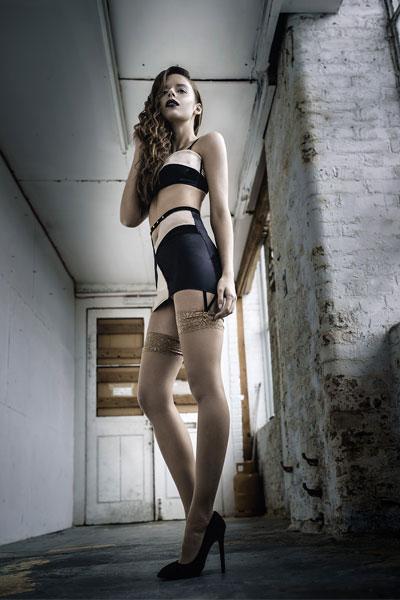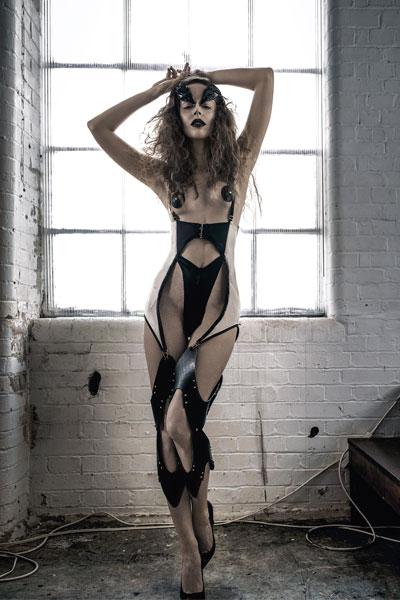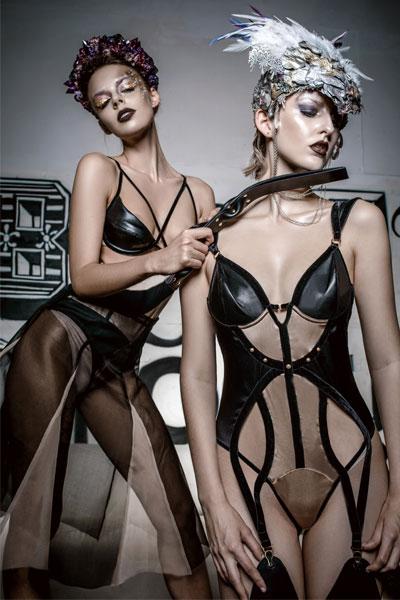 LEATHER ARTEFACT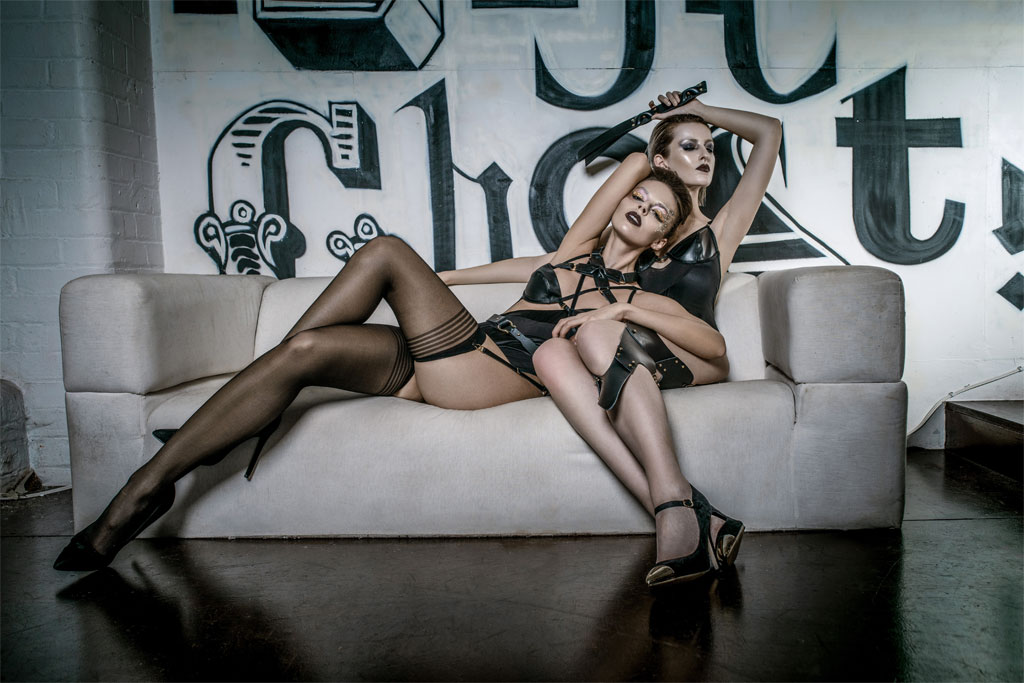 ' Leather Artefact' featuring a high fashion aesthetic in the construction of leather, has created bold and extravagant range of erotic luxury for  the strong and sexy femme fatale.  All expertly crafted ready to wear accessories and functional restraint pieces are produced by hand in our London atelier using Vegetable Tanned Leathers and Solid Brass Fittings.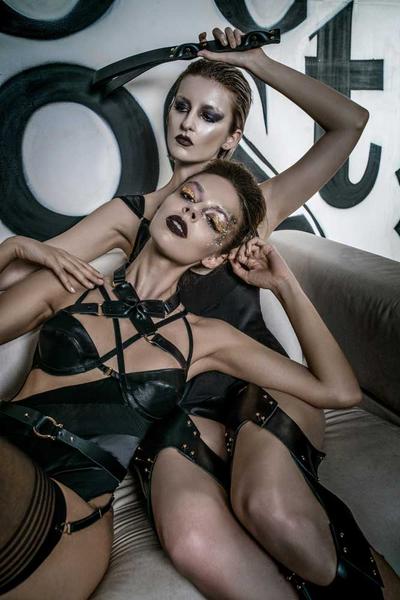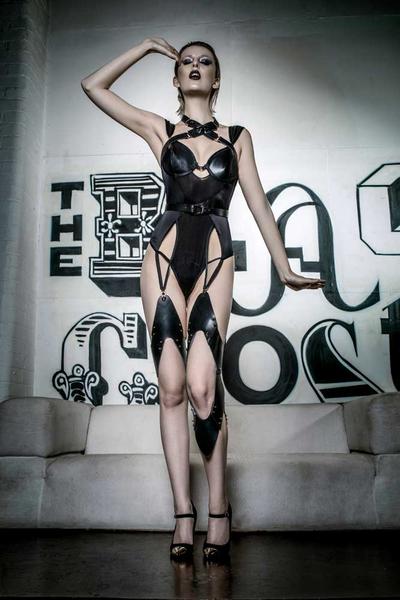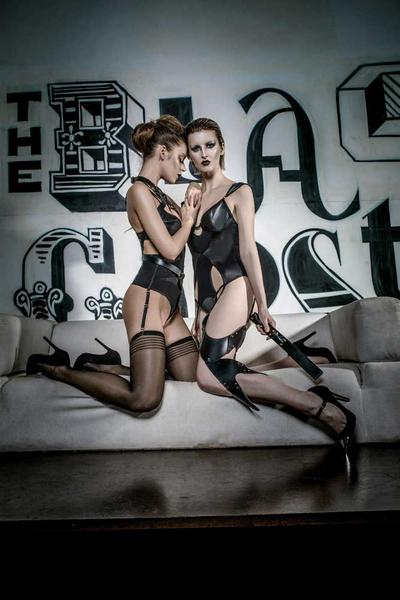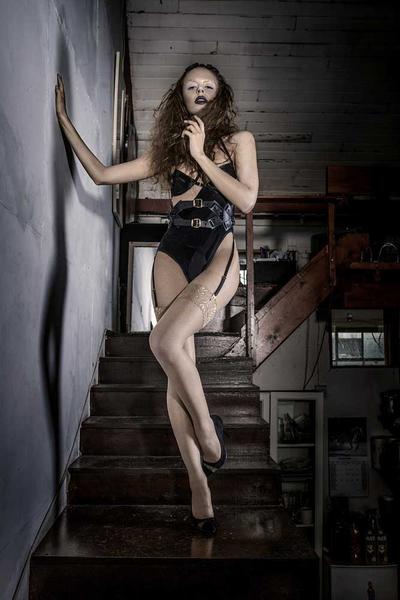 EMPOWERED LOUNGEWEAR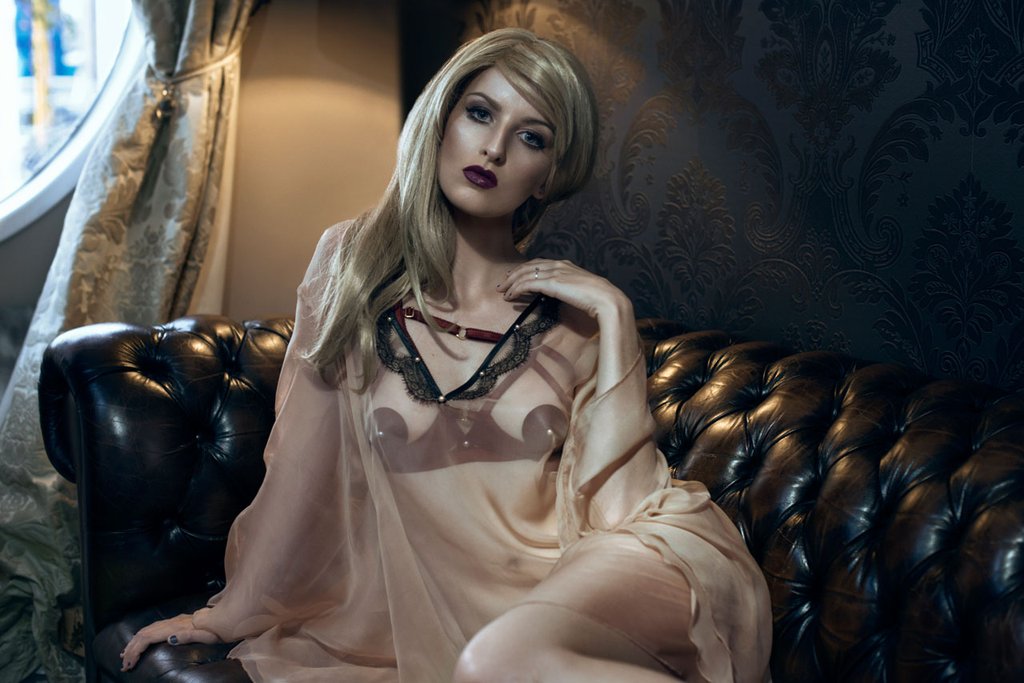 Our exclusive transparent silk kimono and cape are truly stunning looks for AW15-16. French lace and lustrous fresh water pearl are as beautiful as they are unique by virtue of our creation process.  Luxurious satin binding and pure sensual silk forms the main body of these elegant kimono and cape, whilst wide sleeves add an hourglass silhouette to captive an audience.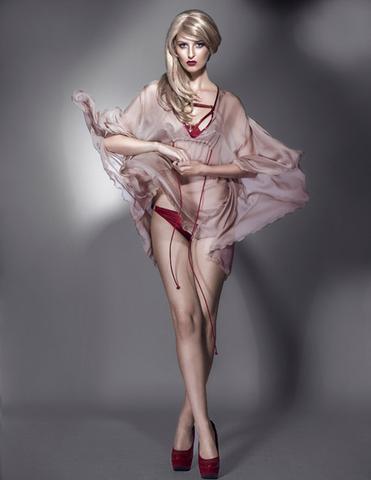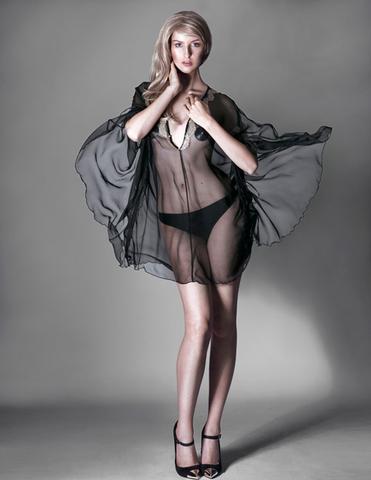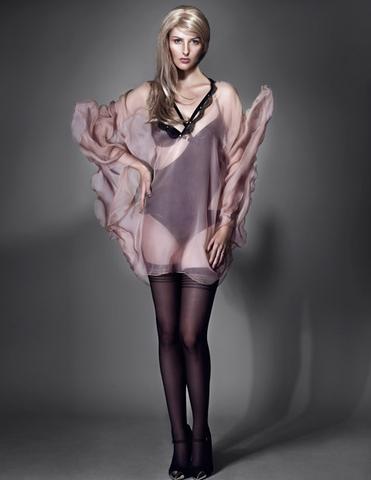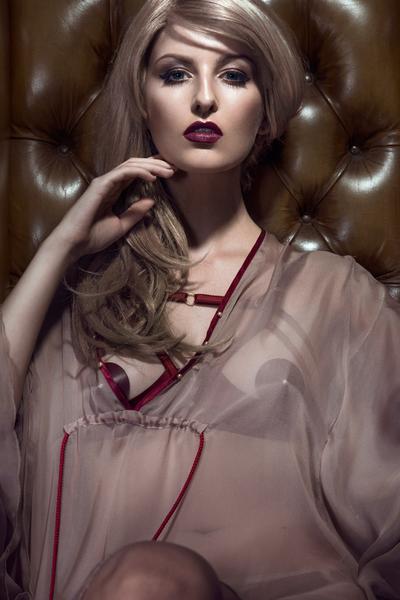 HAUNTING MIDNIGHT
The 'Haunting Midnight' collection is a niche, sensuous line of luxury fashion-forward bodywear and lingerie. The pieces excel in graphic cuts, which reflect the brand identity, Provocatively elegant and powerful fashion based, uses intricate detailing and selectively combined elements (leather and pearl) to blend seduction, femininity and eroticism, and convey the Underwear as Outerwear trend through verse product ranges reflecting spirituality, sophistication and boldness.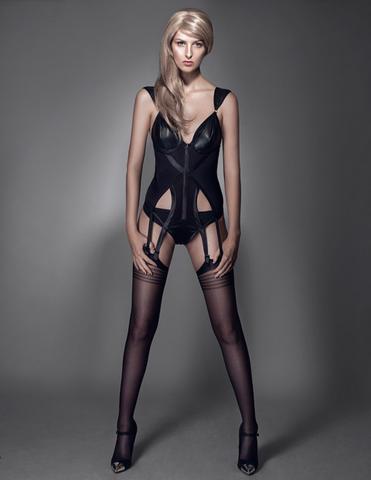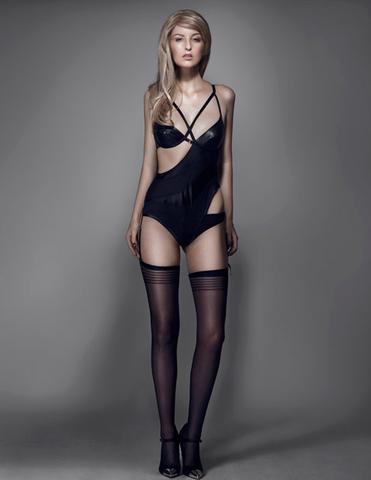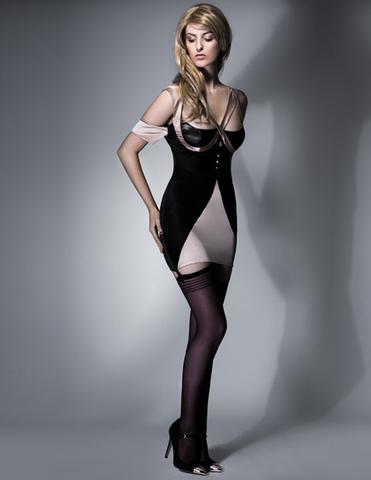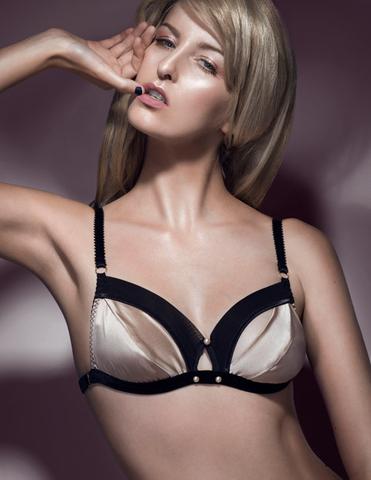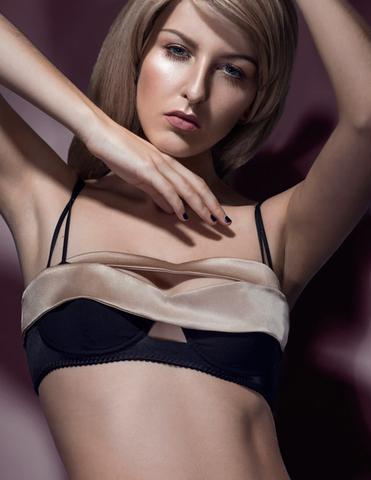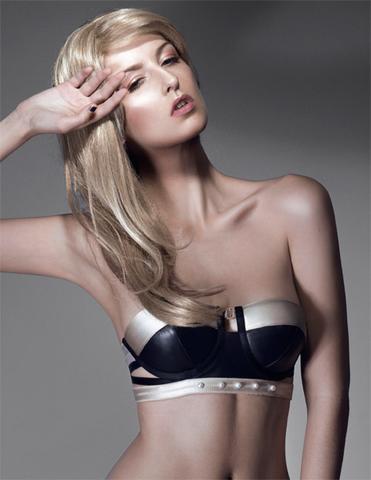 ENCHANTING BORDEAUX
The 'Enchanting Bordeaux' collection brings the power of contour with strong philosophy, step into a world of lust and elegant on trend, indulge in rich bordeaux color palette with luxurious silk and leather. The collection breaks the boundaries of design and construction convention, enhanced by the gorgeous silhouette, handcrafted from sensual silk and soft lamb leather which is a perfectly balanced combination of comfort and seduction.